Kickass women deserve better bridal.
Founded by a once-frustrated bride, Grace + Ivory is dedicated to women who know what they want and deserve personalized luxury, made accessible.
01. Try It On At Home.
We will mail you our sample gown in a lovely kit. It's all yours for 3 days. Our stylist will be available by appointment for guidance. Goodbye, pushy sales associates and time-crunch pressure!
02. Made For You!
Hello size inclusion! Every dress is made to your measurements and are customizable. Want a shorter train? Change the neckline? Cool, let's do it!
03. Forget Middlemen & Markups
We work DIRECTLY with skilled designers so we can offer you high quality, expertly sewn dresses without crazy retail markups, way sooner than the usual turnaround time!

A portion of EVERY sale is given to programs actively making a difference to women & girls.
our mission
What Grace + Ivory Brides Have to Say
"G+I wedding dresses are spectacularly gorgeous, high quality, and do not break the bank! I bought the Sienna dress for my wedding, and people were absolutely FLOORED by how incredible and unique it was-- unlike anything else I have ever seen."
— Jess B., Blaine + Bethany Photography.
What Grace + Ivory Brides Have to Say
"Having my wedding dress created by Grace + Ivory was one of the best decisions I made! Tina was amazingly helpful and supportive - I created my perfect dress by putting together two separate dresses (the top of the Ava dress to the bottom of the Annette dress, and changed the color from blush to ivory). The end result was so high quality and luxurious looking."
— Maggie J., Organic Moments Photography.
What Grace + Ivory Brides Have to Say
"What I really liked about my wedding dress, is that it was so elegant...the process was very simple; I was able to have a friend measure me and you were there to guide me through."
— Leah S., Richard Bell Photography.
Previous
Next
Certifiably great.
We're honored and thankful for all
the features and recognition >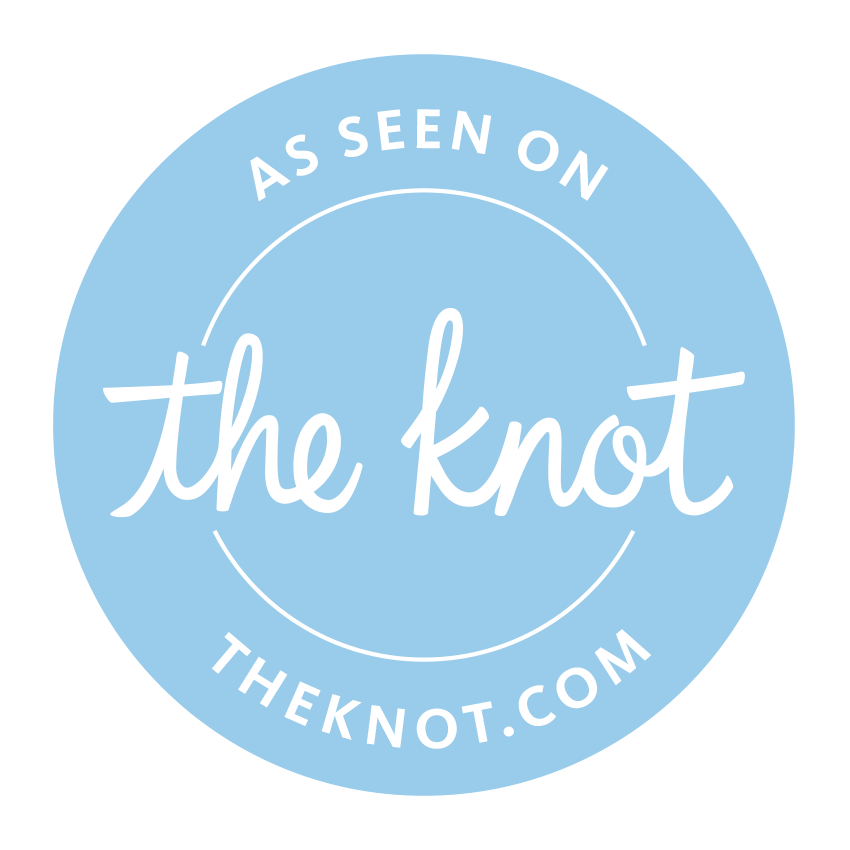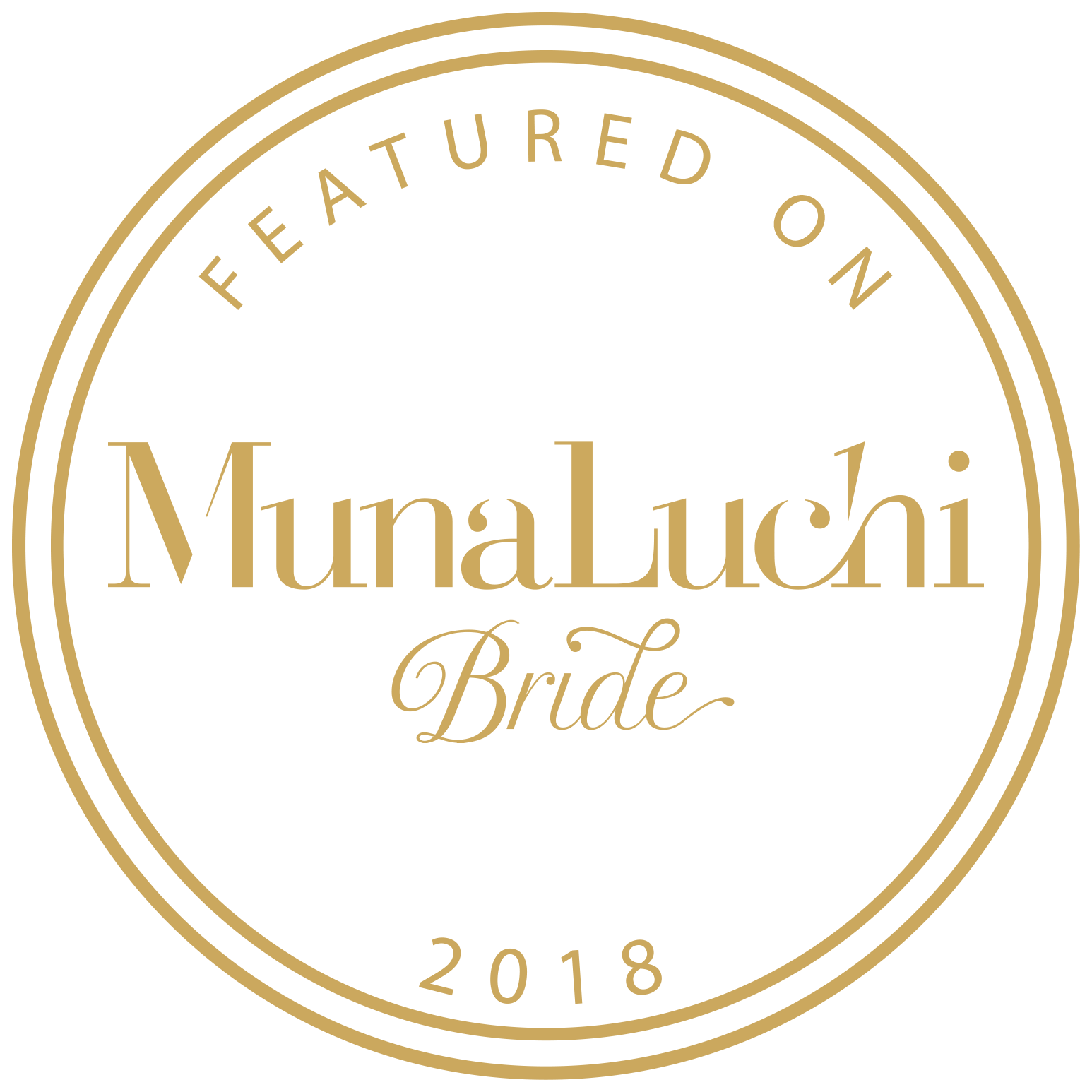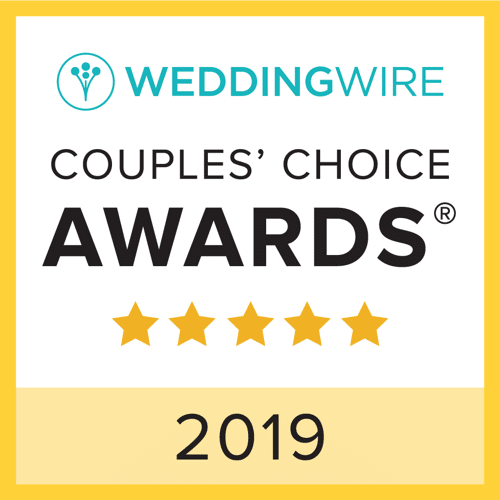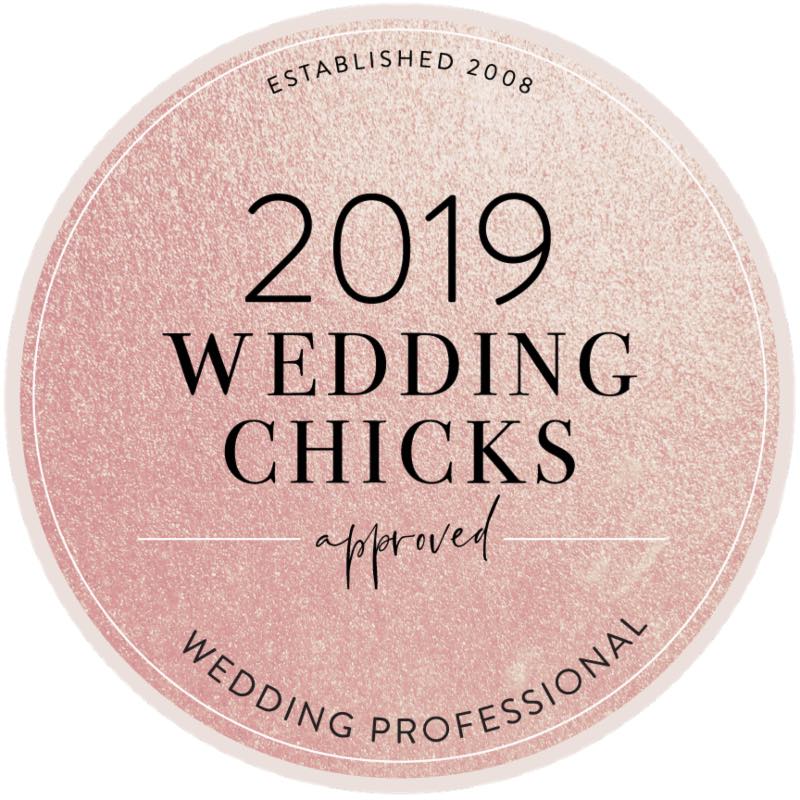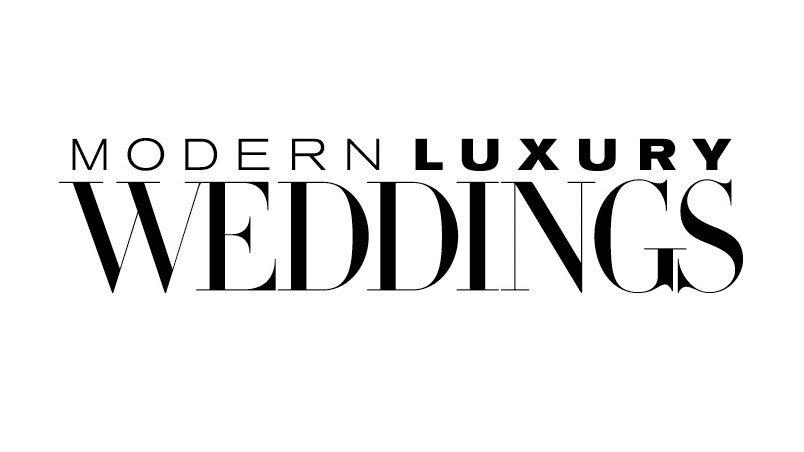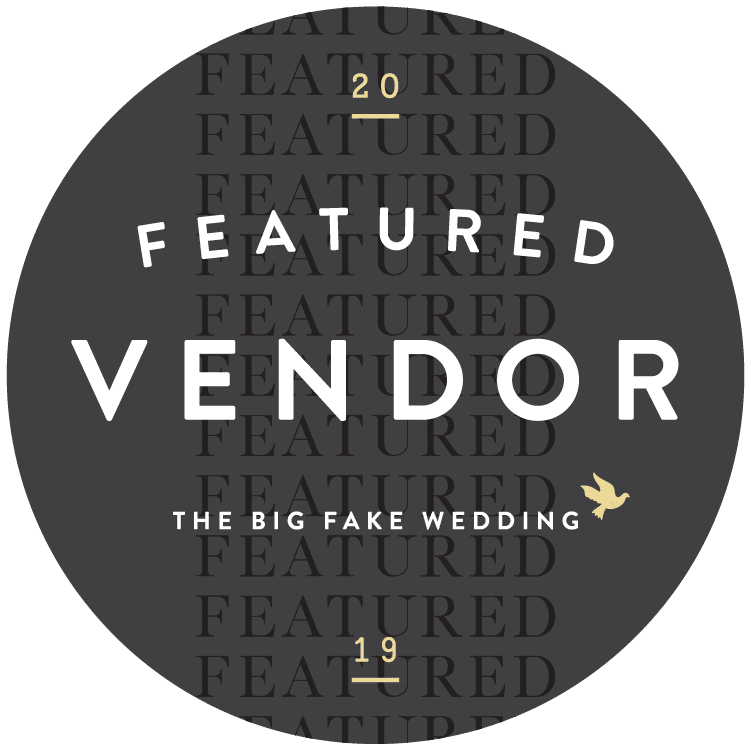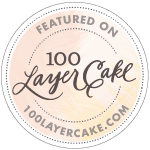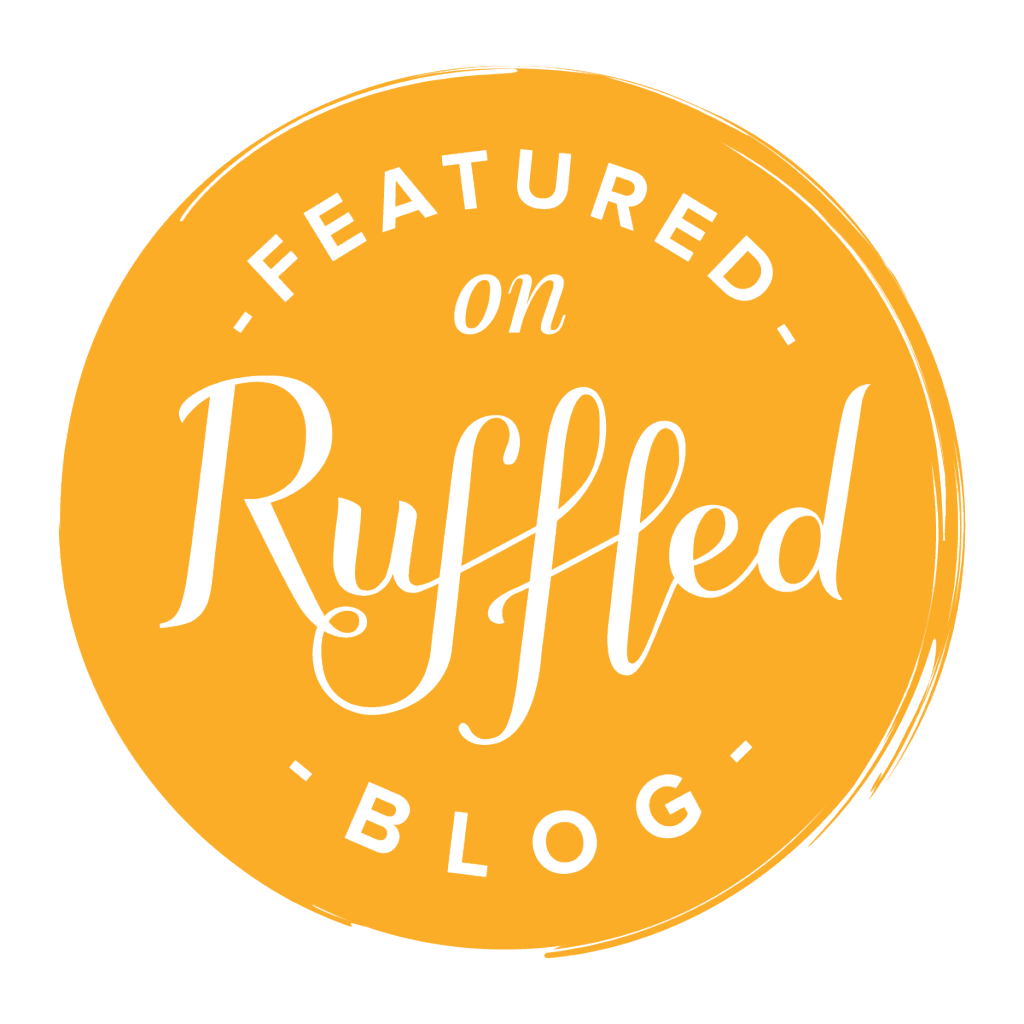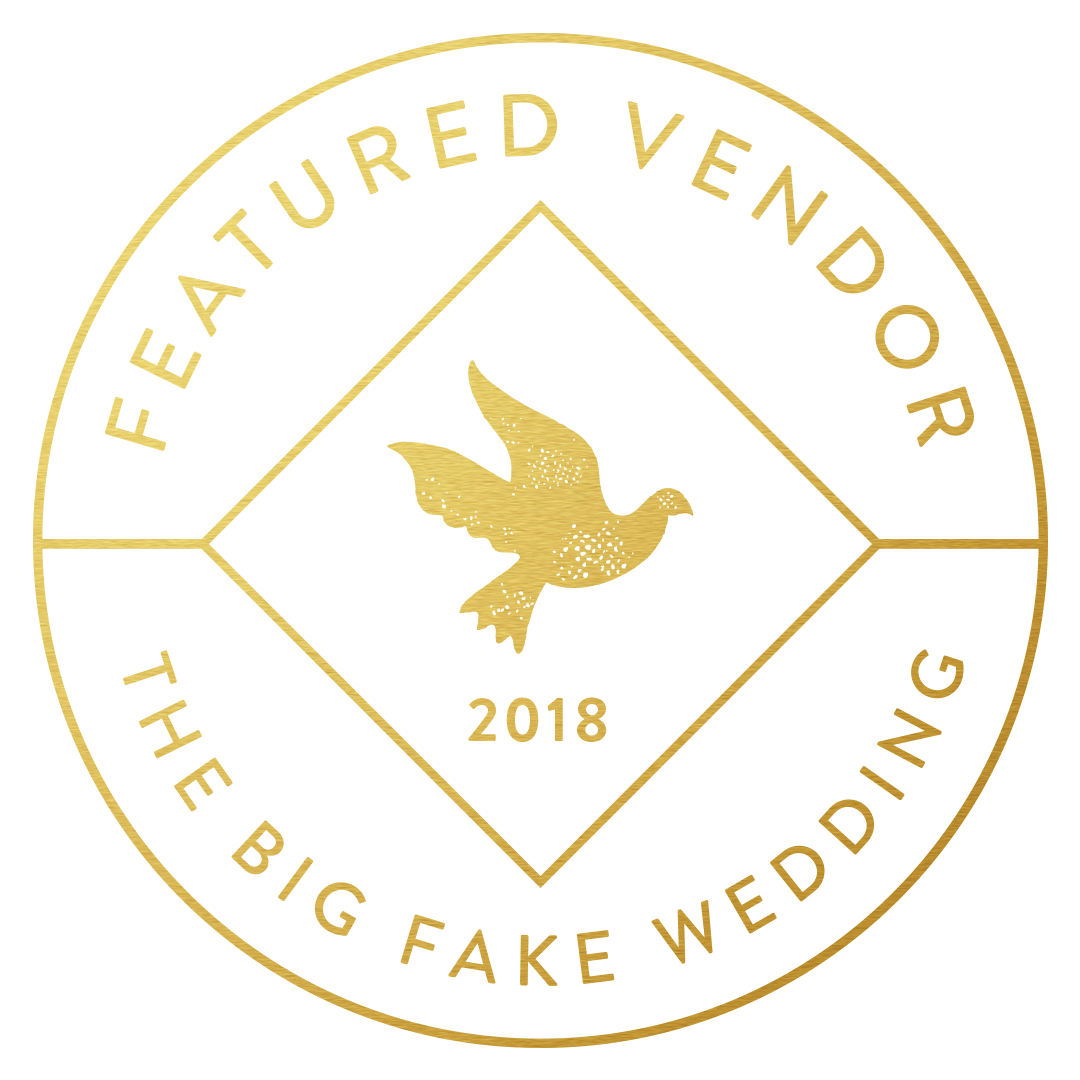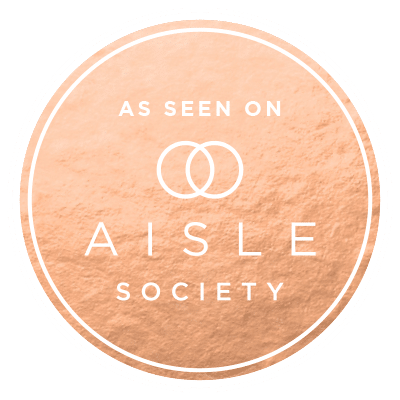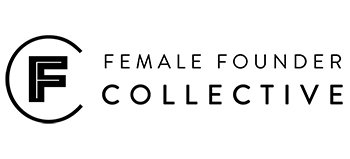 Mother-in-law-approved
in the front; party in the back!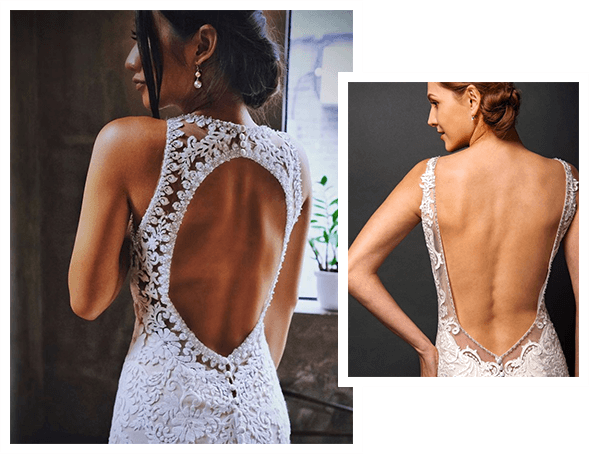 Can't narrow to a certain style? Keep playing the field.
"It's always been about helping women." Get to know our founder Tina Zysk.